Patti has dedicated her career to literacy instruction - she has taught at every grade level, first through twelfth, as well as at the collegiate level. Teacher turned entrepreneur, she created her own company that specializes in increasing literacy strategies and teacher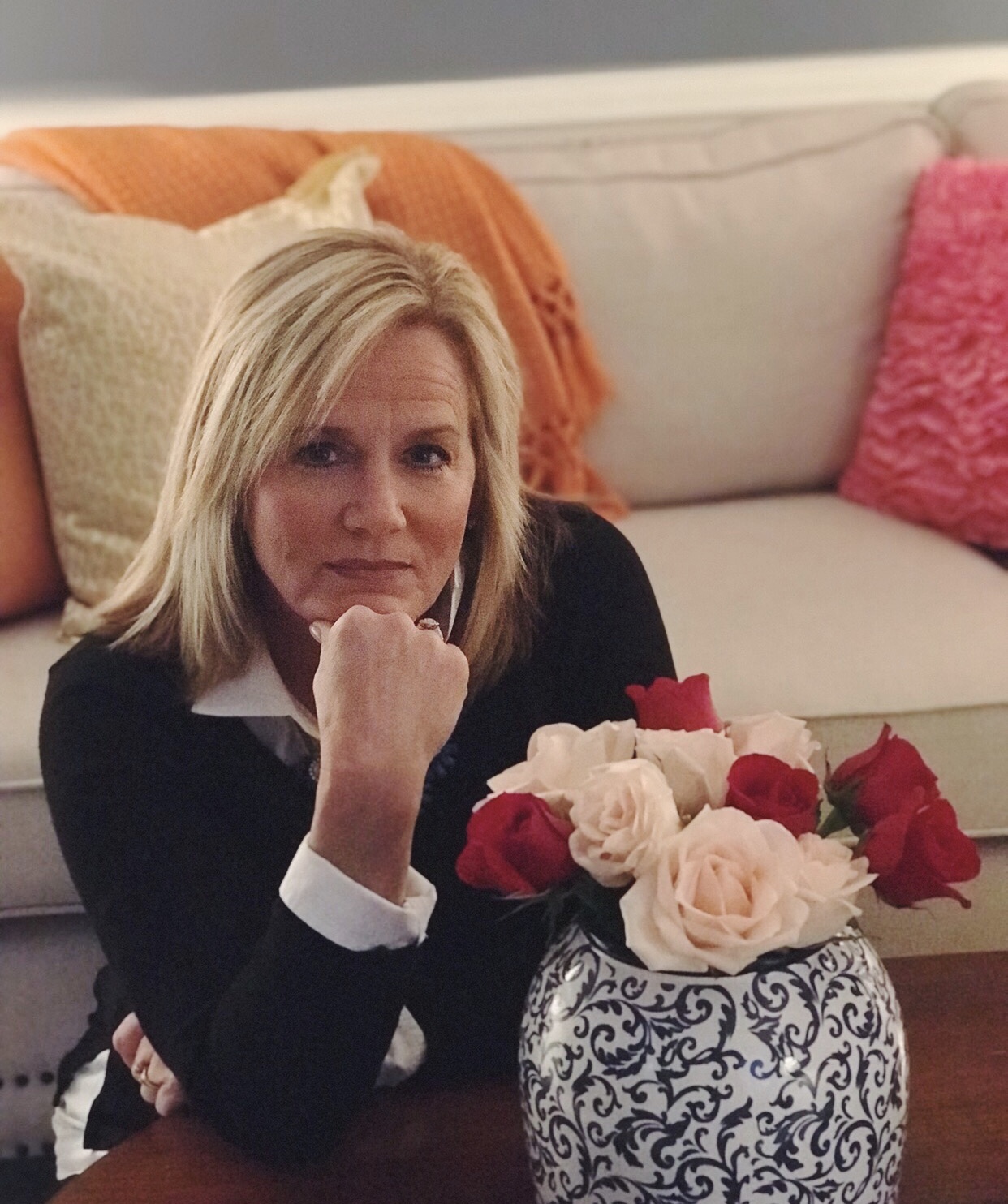 See updates about Paddy's Forest Trek on Patti Gill's professional FaceBook page!
With the experience she has gained throughout her years in education as both teacher and educational consultant, Patti has channeled her expertise into authoring books that are informational and enjoyable! Paddy's Forest Trek is her first children's book but Patti plans on creating and authoring many more books.
effectiveness. Her passion to promote equity in education was the inspiration for writing her first children's narrative nonfiction.
Visit TOTAL PRESTIGE MAGAZINE for an in-depth interview of Patti Gill
Visit CUTV NEWS RADIO to listen to a spotlight on Patti Gill